For individual objects
To estimate, please forward your contact telephone number and pictures showing details of the damage to the object, along with a photo of the whole object.
Colour photos are best, with a ruler in the photo to show scale.
From the photos we are able to assess the potential scope of the conservation work and the feasibility of the repair.
These estimates act as a guide only. In certain cases the photos may not display the full extent of the damage.
Visiting the studio, by appointment
Please arrange an appointment.
To maximise our practical time at the bench, where possible, we like to book 15 minute appointment slots.
Opening hours: Monday to Friday 09.30 to 16.30
Please use available on-street parking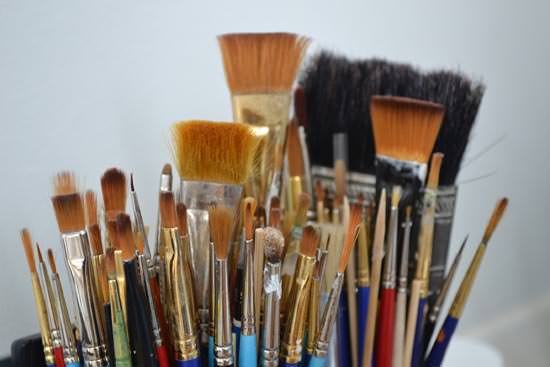 ---